Hotel Quinta Las Acacias has a very nice, cozy, restaurant where the ambience is true to the essence of the 19th century. Quinta Las Acacias cuisine is inspired by the contemporary regional cuisine as well as Mexican cuisine of yesteryear; the blend resulting in succulent dishes you must taste!
Our chef, Judith Rojas, are constantly renewing their special dishes in order to provide our guests a varied and delicious culinary experience with every visit.
Schedule
Breakfast:
7:30 am to 12:00 pm / Mon - Sun
Lunch and dinner:
2:00 pm to 10:00 pm / Mon- Sat
We want our guests to get to know and enjoy our cuisine, which consists of original dishes which embody the flavor and history of Quinta Las Acacias." Join us every day and relish in our gastronomic Mexican opulence. We invite you to come and have a good time accompanied by an excellent Mexican wine, a delicious mezcal or a good tequila.
Judith
Chef Las Acacias
---
The ambience is true to the essence of the 19th century.
---
Breakfasts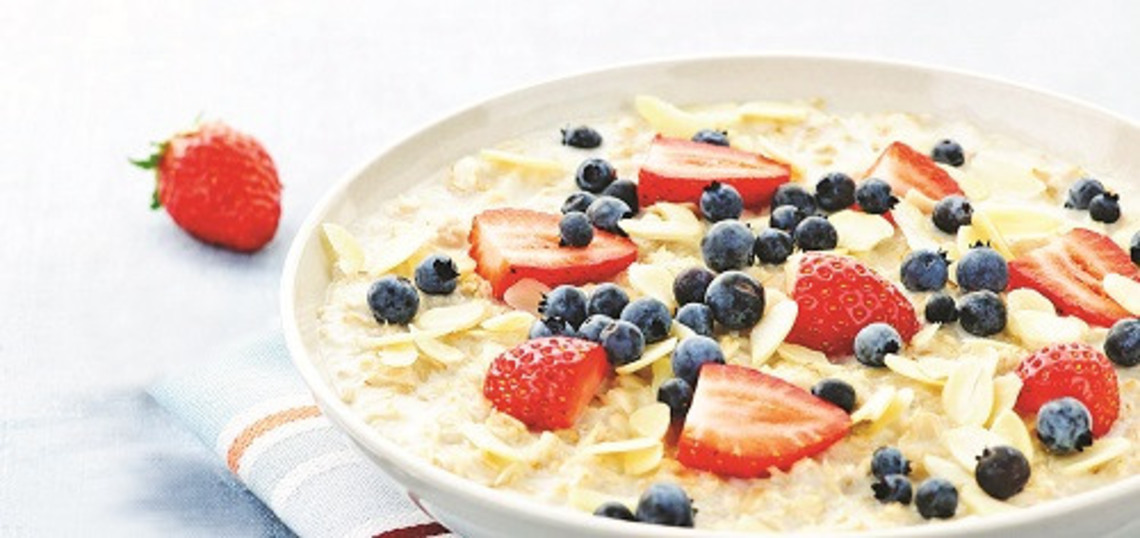 From the Orchard
FRUIT COKTAIL
FRUIT PLATE
FRUIT WITH COTTAGE CHEESE
FRUIT WITH YOGURT
OATS (WITH MILK OR WATER)
GRANOLA, SPECIAL K
CORN FLAKES, BRAN FLAKES, ALLBRAN

From the Farm
EGGS WITH MACHACA
Scrambled eggs with dried beef

HAM AND BACON OMELET
Ham and bacon omelet

MUSHROOM OMELET
Mushroom omelet

EGGS OVER BREAD
Fried eggs over bread and ham

AZTECA EGGS
Fried eggs over tortilla and red chile Sauce

SCRAMBLE EGGS WITH SHRIMPS AND MUSHROOMS
Scramble eggs with shrimps and mushrooms

BOILED EGGS
Boiled eggs

NATURAL EGGS
Scrambled or fried
From the Oven
PAN CAKES
Two pan cakes

APPLE CREPES

FRENCH TOAST
$80
QUICHÉ LORRAINE

BREAD
5 pieces, 10 pieces

From the Griddle
ENJOCOCADAS
Corn bread filled with beans and covered with "Jocoque"

QUESADILLAS WITH CUITLACOCHE
Tortilla with cheese and "cuitlacoche"
Week Specialties
Beverages
ORANGE JUICE

CARROT, GRAPEFRUIT, PAPAYA AND MIXED

GREEN JUICE
Spinach, lettuce, melon, pineapple and orange juice

SODAS
355 ml.

MILK

YOGURT

COTTAGE CHEESE

TEA SELECTION

COFFEE

TRADITIONAL CAPUCHINO

MEXICAN CAPUCHINO

EXPRESSO

NESPRESSO

Children menu
SCRAMBLED EGG WITH HAM.

MINI PANCAKES WITH MAPLE SYRUP

MINI FRENCH TOAST WITH HONEY AND JAM.
Comidas & Cenas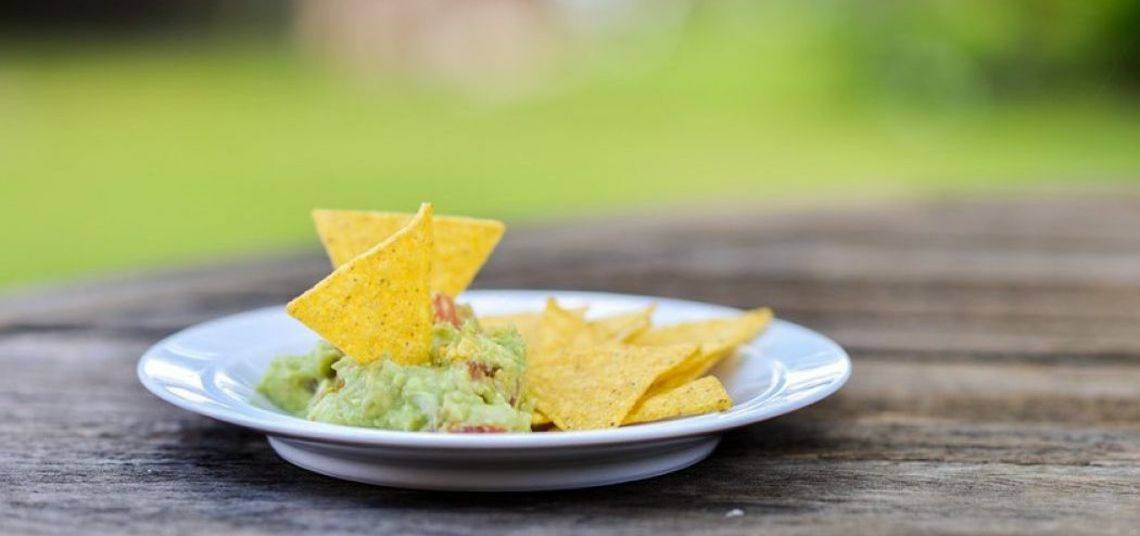 Appetizers
SOPES DE HUITLACOCHE AND MAIZE
GUACAMOLE "ACACIAS"
Accompanied by totopos, pico de gallo with xoconostle, fresh cheese, corn and roasted nopales
DUCK CARNITAS TACOS TO THE SHEPHERD
Accompanied with x'nipec sauce
Strong plates
Soups
ENCHILADAS WITH CHICKEN AND CHEESE
Salads
Desserts
Beverages
SODAS
355 ml.

LEMONADE, ORANGADE

BEER
Corona, 355 ml.

Corona light, 355 ml.

Modelo Especial, 355 ml.

Modelo Light, 355 ml.

Negra Modelo, 355 ml.

Victoria, 355 ml.

Pacífico, 355 ml.

TEA SELECTION

COFFEE

CAPPUCHINO

MEXICAN CAPUCCINO

ESPRESSO

NESPRESSO
Children's menu
NUGGETS DE POLLO CON PAPAS A LA FRANCESA.

TACOS SKIRT STEAK FAJITAS.

MINI HAM BAGUETTE WITH FRENCH FRIES

DESSERT
chocolate cake with vanilla ice cream.

Ice Cream (Ask about our varieties).